Hurrikain Marine Products

5790 Lawndale rd.
Saginaw, MI 48604
989-372-0340 Our NEW Phone number !
We specialize in Chrysler Marine!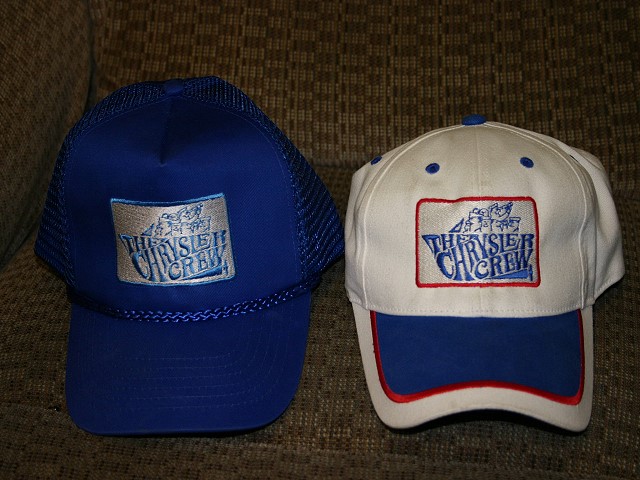 Chrysler Crew Hats, these were introduced at the 2005 Chrysler Marine Nationals we only have a few of each left. Don't be left out!!!
SOLD OUT
Well the Newest thing from the Chrysler Crew, Marine Clocks!!
Any Style $17.00 Plus shipping Want something special email us for a quote!
Super Bee Vee Orange
Chrysler Crew Clock
Chrysler Crew New Style

Chrysler Marine 90 Degree's

Super Bee Yellow

2004 Nationals Clock